A note to the reader: This was written on 8/1/13.
"My heart is beating so fast," she says as she slits open the box. I--and only I--have been invited up to her room to share this moment. She puts her hand on her chest and her lovely face pales, making the freckles that Jared loves stand out clearly. Angel kisses. I sit on the edge of her unmade bed, forcing myself to ignore the piles of clothes strewn about the room, and sink into this moment.
The box pops open, revealing a froth of white. She gasps-oh!- and carefully, almost reverently, lifts out the contents. Yards of white chiffon spill onto the floor, topped by a beaded bodice and frothy sleeves. "This," she says dramatically, "is the dress I will wear when I marry Jared."
Quickly, she sheds her work uniform, anxious to have the miracle of the dress against her skin. Shirt and pants are kicked aside and she steps into the pool of chiffon, carefully pulling it up and slipping her arms into the sleeves.
Perfect. Despite two panicky phone calls necessitated by her inaccurate measurements--done while I was away on business and she too eager to wait--the dress fits her perfectly. "Try on the sandals," I suggest, and she kicks off her clogs and slides her feet into the white rose-trimmed flip flops she will wear because, "I hate dressing up."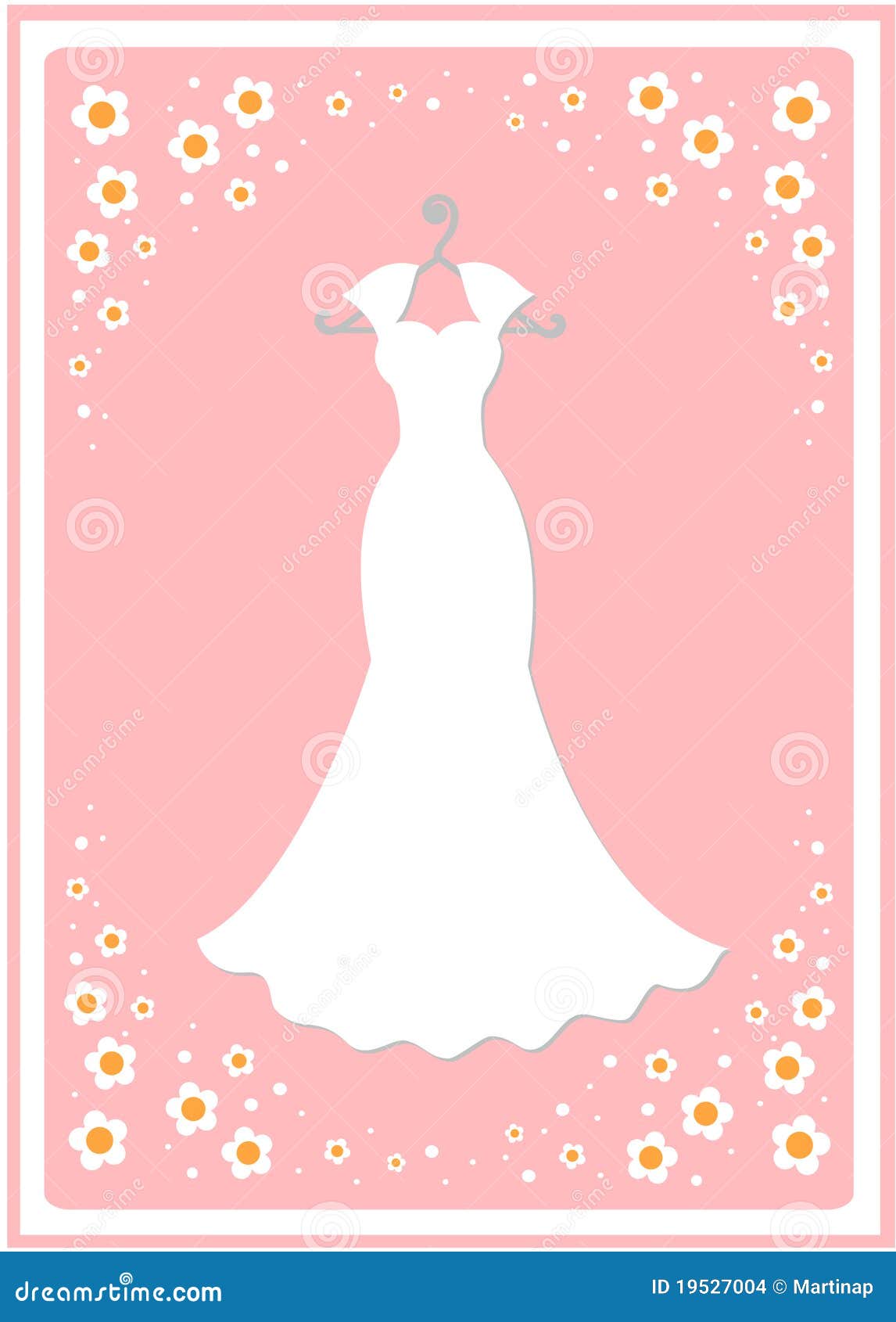 But here she is, busily fussing with her hair and describing what she wants:just a simple flower and maybe some netting on the right side. I agree that her hair should be up and loose, the way Jared likes it, the way that makes her look twenty-one instead of thirty-four, the way that makes one forget she has seen more than her share of pain.
"What do you think?" she asks and spins.
I clap my hands together. "Beautiful," I say. "It is just exactly right." She grins and turns back to the mirror.
Just exactly right. And it is, both the dress and the man. Jared has never given me a moment's worry, and I cannot say that about others she has dated. Deeply moral and old-fashioned, Jared puts God before all other things in his life, but Bonnie runs a close second. He will not only spend his life loving my daughter, he will honor her as well.
We begin to talk of practical things. The hem needs to come up and inch or two so she will not trip her way down the aisle, and the bodice is a bit lose and needs a few small tucks. "I have nothing up here," she says regretfully. "Wait until you have kids," I say. She smiles. She possibility of children is once more in her life.
Reluctantly, she peels the dress from her shoulders and we tuck it neatly back into its bag. There is a span of eleven months between now and the wedding day. "I will become Mrs. Jared Widger in this dress," she says and even though she is an independent woman, a strong woman, a woman of the 21st century, there is an old fashioned sentiment to her words. She wants to be a Mrs.
Her room--my once and future office--is woefully short on closet space. The small closet was made into a bookcase for my many volumes on literacy and reading. The books have been relocated to a corner of the dining room--my current office space--and her yarn collection and uniforms fill the shelves. "I'll hang it in the back of my closet," I say. She nods and gives the dress a farewell pat. "Soon," she says to it.
Carefully, I carry the wonderful dress into my own bedroom and shove open my closet doors. I make a space in the book and hang up the dress that will take her into her new life. I will get my office back. I know that this move back home is only temporary. She and Jared want to pay for the wedding themselves and save towards a house. She is here, she points out, with an exit plan. For now, I am blessed to share these moments with her. They will not last.
There are two other wedding dresses hanging in my closet. One is mine, a heavy sateen with long sleeves and an empire waist worn for an October wedding more than thirty years ago. It is "old-fashioned", she has declared, and something she would never wear. But I keep it anyway. My marriage to her father has not been easy. Even now, a variety of maladies keeps him from enjoying his family. From time to time, I expend some energy on trying to move him along, but the effort is mostly wasted. I pray a lot. Right now I pray that he will be strong enough and well enough to walk his daughter down the aisle.
She shrugs and says that she has two brothers to pinch hit, but I know that it is really her Daddy that she wants, the daddy she remembers coaching her softball team and digging sand castles at the beach.
There is yet another wedding dress in this closet, much fancier than the one that just arrived. This one was crafted--there is no other word--from embroidered lace and netting and brushed jersey, trimmed with lavender ribbons and pouf-ed out by many layers of petticoats. It was a combination of three patterns she liked, and sewn together on my mother's old machine. It, too, will never be worn again. I think sometimes of cutting it up into something useful or giving it away, but it is hard to part with something into which my daughter and I infused so much of ourselves. We spent hours and hours on the dress, and it held her hopes for her first marriage. The dress is now stowed away in a plastic box. Up until a year ago, it seemed that she had stowed her dreams there as well.
I brush my hand over the new wedding dress before I shut the door. He dreams have been transferred. After five years of sadness, of declaring she would never marry again, of keeping herself in a very small and safe existence, she is envisioning a future with a husband and a home and a family.
"Ten years ago," she says, and I realize she has followed me into my bedroom, "I married Bill. I am wiser and stronger now. I will wear that dress, and I will marry Jared, and this is the marriage that will last forever." She gives me a hug. "Thank you," she says.
I am not entirely sure what she is thanking me for. Hanging her dress? Providing her with a home? Listening to her plans? All of the above?
"You are always welcome," I say. I think of the three wedding dresses sharing space in the back of my closet. Each has been a journey, often leading onto unexpected roads. Each has led to this angel-kissed daughter.
"Let's get some ice cream," I say. And, arm in arm, we leave the dresses for another day, for June 28 when she will begin a new life.
In a perfect dress.